A Global Leading Bolts Manufacturer in India
---
Jinnox Bolt is one of the leading Bolts, Nuts, Washers, Threaded Rod, Screw & Coated Fasteners Manufacturer in India. As a global leader in the manufacture of bolts, our dedication to excellence and customer satisfaction is unparalleled in the industry.
We take pride in our customer-centric approach and our ability to deliver customized solutions to match the specific demands of each of our clients at Jinnox Bolt. We offer the ability and resources to create outcomes that surpass your expectations, whether you need ordinary bolts or complicated, custom-designed solutions.
---
Our Popular Products Range
As one of the leading manufacturers and suppliers, Jinnox Bolt offers a wide range of goods made from high-grade components that satisfy all national and international quality standards as well as client needs.
Why Choose Us?
If you want high-quality products and excellent customer service, choosing Jinnox Bolt as your fastener manufacturer and supplier is a wise choice.

Quality Service
Our dedication to excellence can be seen in every facet of our operations. To make high-quality bolts, we utilize only the best materials and the most advanced manufacturing procedures.

24/7 Customer Support
We recognize that our clients want quick and dependable service to keep their operations operating effectively. As a result, we provide our clients with 24-hour customer service. .

Competitive Prices
At the most affordable prices and quality service, we provide products constructed of high-quality Bolts, Threaded Rods, Hex Nuts, Washers, Hex Bolt, Allen Cap, Flange Nut and Screw.
Popular Bolts & Nuts Types We Supply
Mission
We provide high-grade bolts and nuts, as well as detailed technical information and quality tests that demonstrate the product's excellence. Our objective is to realize the ambition of exporting screws, nuts, and rod to every corner of the globe so that no one has to compromise on the quality of their products.
Vision
We take pleasure in offering timely and dependable delivery of high-quality goods to clients all over the world, including Bolts, Nuts, Screw, Threaded Rod, and more. Our shipping network includes major nations such as the United States, United Kingdom, Europe, the United Arab Emirates, Mexico, Canada, Australia, New Zealand, Germany.
Goals
Our major goal as a leading bolts manufacturer and supplier is to supply our clients with high-quality bolts that fulfill their individual demands and specifications. We attempt to provide a diverse assortment of bolts in a variety of materials, sizes, and standards so that our clients may select the best product for their purposes.
Contact us now for help with your industrial needs. We'll help you create something new and keep it streamlined.
Industries We Serve
As a Bolts Manufacturer and Supplier, we serve a wide range of industries that require high-quality fasteners for their applications. Our products are used in various sectors, including automotive, construction, aerospace, marine, oil and gas, renewable energy, and many more.
Oil Gas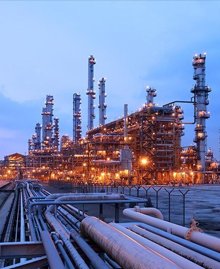 Petro Chemical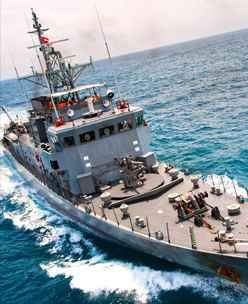 Marine Industries
Power Plant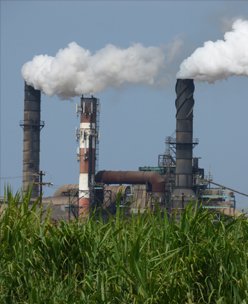 Sugar Mills